Managing and Incentivising a Salesforce, Financial Accounts
The bulk of SportSessionPlanner's sales revenue is from Direct Selling, not website sales: top Sports Clubs expect a personal demonstration of all the options, training and pre-configuration. 
So the Admin System provides an up-to-the-minute commission calculation for each kind of sales agent.  Sales and renewals commission is awarded for direct sales, logo click-throughs, invitations; as soon as money is received from the client.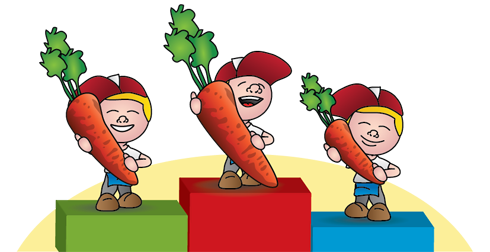 The salesforce can see progress to their monthly targets, but incentives also help them share the business's priorities in the method of payment, perks v. discounts, provision of training.
The Gross Profit reports cover finances for each seller and for the business; but the Salesforce also depends on efficient systems to manage their accounts:
Sales Agents rely on setting-up and configuring accounts quickly and simply, producing early invoices for Customers where necessary, and providing  custom facilities to up-sell as flexible options.
Tools help Sales Agents manage their Customers' accounts, and provide Support.
Account Usage data help focus Customer Support effort, making sure Customers are getting the most from their subscription and want to renew.
As always, there is a trade-off to consider between features and development time.  For efficiency, the finance systems, commission rules and account structures should be agreed in some detail before development; and the extent of flexibility taught to the sales staff: a different feature for every sale would be unfeasibly costly to implement.